Members of Rensselaer's Student Health Advisory Council, or SHAC, help foster a strong relationship with the general student body, and will assist in improving the Student Health Center's services.
The Council often seeks new members for each school year, so any students who are interested in becoming part of something larger than themselves are encouraged to contact Health Educator Lauryn Maleski (malesl@rpi.edu).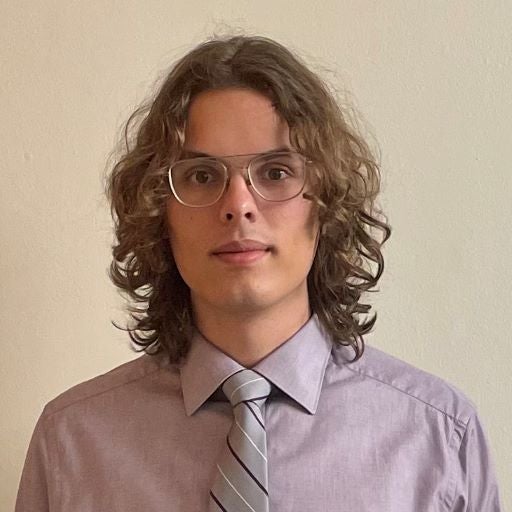 Carlton Berthold, SHAC Member
Carlton Berthold is a 2nd-year student studying psychological science and public health. Outside of his work with SHAC, Carlton is a volunteer EMT and an amateur martial artist. Carlton is passionate about expanding access to healthcare and was awarded the President's Volunteer Services Award for his work supporting COVID-19 response efforts in New Jersey and Colorado.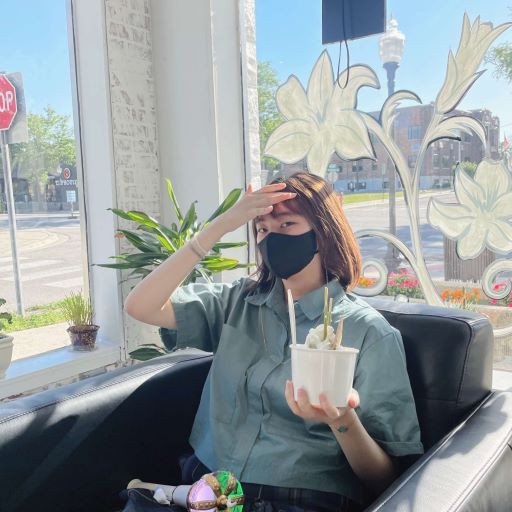 Indigo Kim, SHAC Member
Indigo Kim '26 is majoring in Biotechnology and Health Economics. She focuses on furthering her studies on mental health (specializing in suicide and violence prevention related to domestic violence), wishing to further commit to global society by sharing and creating connections through her own stories. During her spare time, Indigo enjoys performing arts such as dancing and discovering visual arts both inside and outside of RPI. Through SHAC, Indigo looks forward to actively contributing to expanding a safe and welcoming environment for the RPI Community.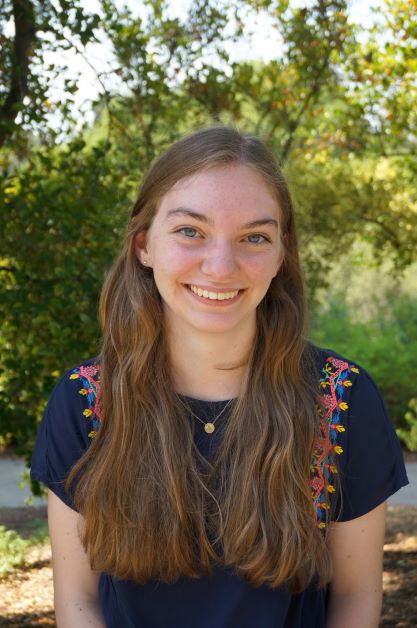 Isabelle McCall, SHAC Member
Isabelle is a freshman majoring in neuroscience and is planning to minor in public health with goals of going into a master's program and then medical research. She's originally from Colorado and enjoys playing soccer, reading, and playing the cello. Isabelle's passionate about reducing the stigma surrounding mental health and ensuring students have easy access to any mental health resources they might need during their college careers.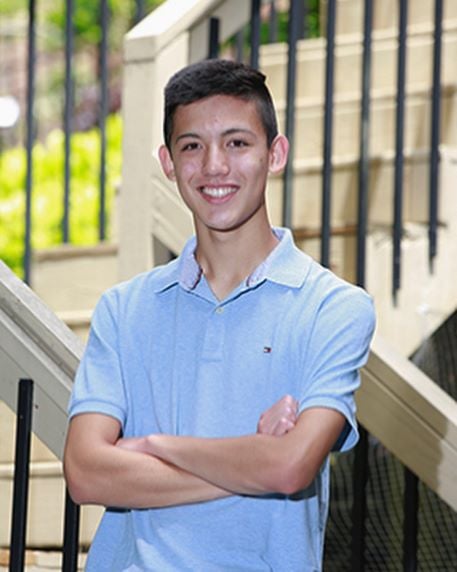 Jonah Park, SHAC Member
Jonah is a curious and ambitious first-year electrical engineering major from Rochester, NY. He prides himself on his grandiose, often redundant vocabulary and long-term goals of studying music, medicine, and more. If you see him around campus, don't be shy to give him a wave or vent from time to time… but if so, it's all love from one introvert to another!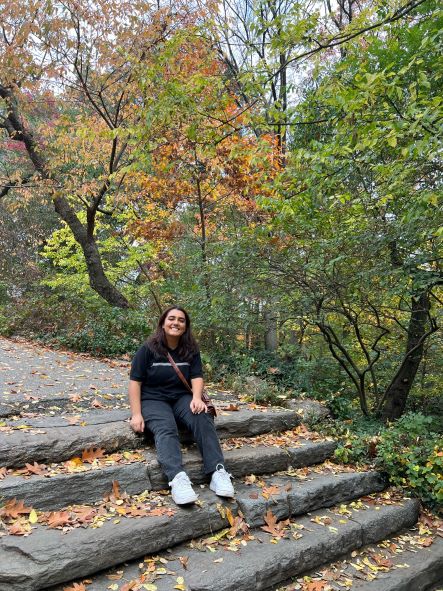 Anika Sharma, SHAC Member
Anika is a first-year biology major. She is super passionate about mental health and has previous experience working with seniors and a crisis line. I'm also interested in nutrition as well as food accessibility and have a website where people can find cheap, easy, and healthy recipes to make. When she's not working on any of those interests, she likes to read, play the French horn, and spend way too long going down Wikipedia rabbit holes. If you have any questions about student health services or just need someone to talk to, feel free to flag Anika down on campus or reach out to her via social media!