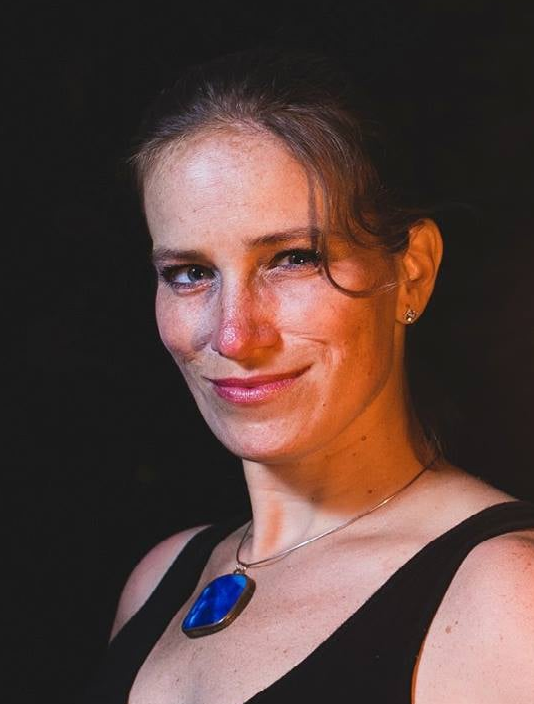 Tara R. Schuster, MS, MCHES
Program Manager, Office of Health Promotion
Tara joined the RPI Student Health Center in 2008. She received her Bachelor's degree from the University of New Hampshire and her Master's of Science degree in Community Health Education from The Sage Colleges. Tara is a Master Certified Health Education Specialist (MCHES), credentialed through the National Commission for Health Education Credentialing, Inc. Tara is also a certified College Health and Wellness Professional (CHWP), credentialed through the American College Health Association's Leadership Institute. Tara has been working in higher education since 1998, having served as a Health Educator at Emory University in Atlanta, GA and Health Educator/Faculty at University of Virginia previous to coming to RPI.
Tara is the 2019 recipient of the "LGBTQIA+ Staff Award," recognized at the 2019 Rensselaer Lavender Graduation Ceremony for her contributions to creating a more welcoming and inclusive campus community. Tara is a 2016 recipient of "Rensselaer's Honorary Phalanx Award," distinguished among her peers in the areas of leadership, service, and devotion to Rensselaer and its students. Tara is also a 2014 Staff Inductee of the Patroon Chapter of the National Residence Hall Honorary Society at Rensselaer, recognized for her contributions to the health and wellness of students living in residential housing on the Rensselaer campus.
Tara's special interests include alcohol and other drug harm reduction, LGBTQ+ awareness and support, and justice, equity, diversity, and inclusion work.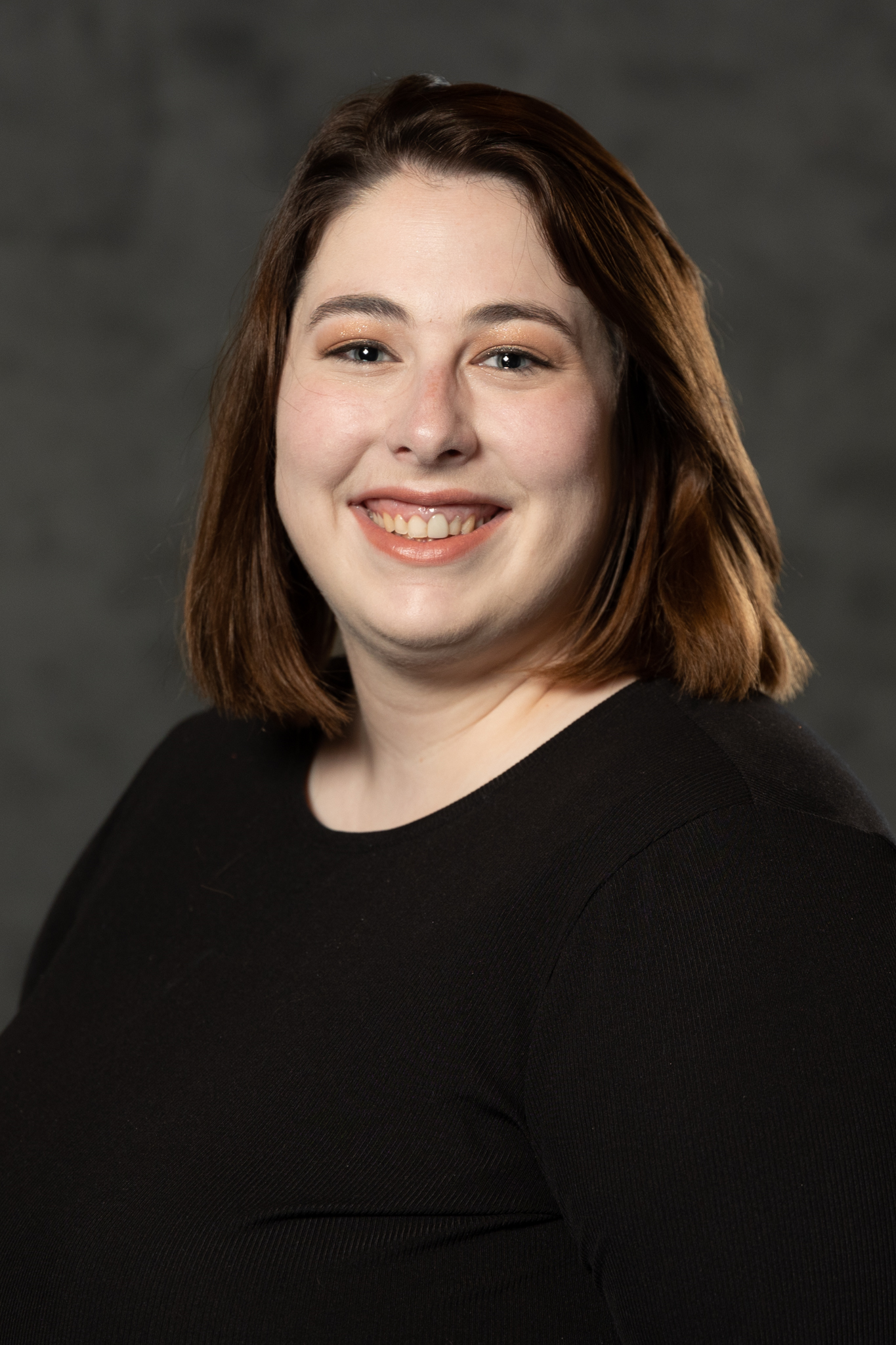 Lauryn Maleski, BS
Health Educator
Lauryn joined the RPI Student Health Center in August of 2022. She received her Bachelor of Science in Human Development from Binghamton University, where she engaged in the exploration of social, cultural, economic, and historical frameworks that help us understand the complexity of the human experience from an intersectional lens. As a student, Lauryn volunteered with the JED Foundation through the Student Advisory Council to help evaluate national suicide prevention programming for teens and young adults. Additionally, she worked as a peer educator in sexual violence prevention and mental health with Binghamton University's Health Promotion and Prevention Services. She also was a student executive board member with a local Active Minds chapter, which earned Lauryn the Bronze Pin Award from the Rho Lambda Chapter of National Residence Hall Honorary in 2017.
Lauryn has worked previously with patients as a health educator in reproductive health care and in the non-profit sector, where she provided comprehensive sexuality education and life skills development for youth, young adults, and their families. Lauryn also has experience with social media management, where she built and produced accessible and inclusive health promotion brands/content for youth and their families on platforms like Instagram, Facebook, and Tik Tok.
Lauryn's areas of special interest and expertise include LGBTQ+ advocacy (with specific interest in advancement of equity and inclusivity for transgender & gender non-conforming folks), interpersonal violence prevention, and suicide prevention. In her spare time, Lauryn enjoys reading, singing in her car, and photography.