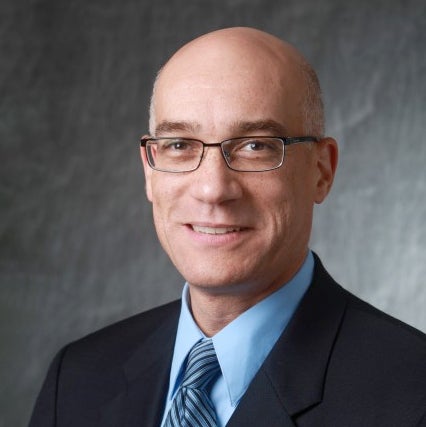 Kevin Readdean, PhD, LMHC
Director, Counseling Center
Kevin Readdean, PhD, LMHC joined the Student Health Center in 2007 as the Associate Director of Student Health Services, overseeing both administrative and health promotion functions. In 2023 he became Director of the Counseling Center. Kevin received his Masters in Psychological Services from the University of Pennsylvania and is a licensed Mental Health Counselor. He received his PhD in Health Systems Administration from Rutgers University. Prior to joining Rensselaer, Kevin was Administrative Director of the Health and Counseling Services at SUNY Cobleskill.
Kevin's therapeutic style includes Cognitive Behavioral Therapy (CBT) and Acceptance and Commitment Therapy (ACT). His interests also include multicultural identity development and social justice.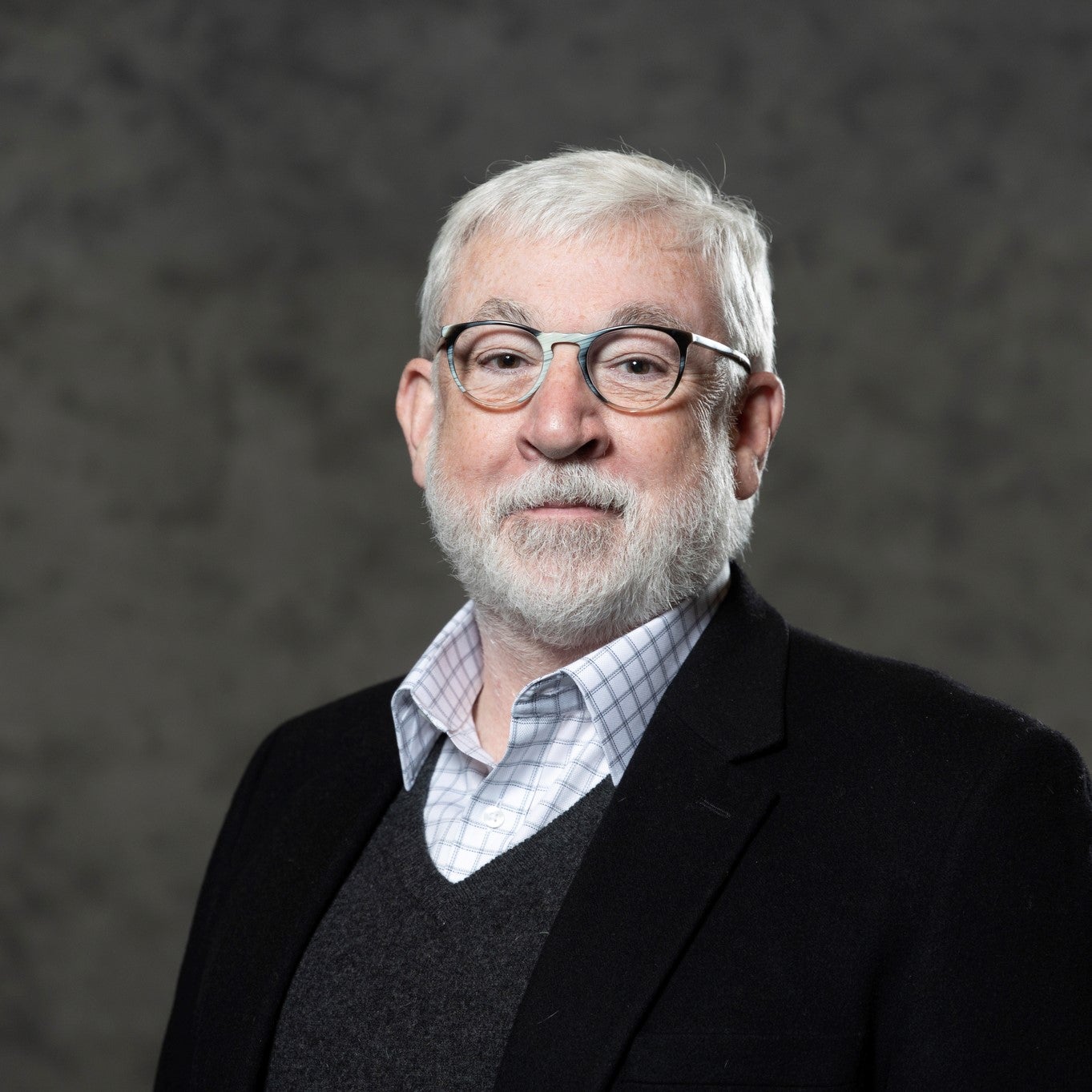 Daniel Brenner, LCSW
Clinical Supervisor
Daniel Brenner is an LCSW who holds a BA in English from Fairfield University, an MA in Guidance & Counseling from Manhattan College, an MA in School Administration from Seton Hall University, and a Master's in Social Work from Fordham University in New York City.
The first part of Dan's career was in education as a teacher, guidance counselor and administrator all grades from Pre-K 4 through graduate levels. His most recent position Social Worker in the Primary Care Associates division of The Mount Sinai Health System in New York City. He also worked as a psychotherapist with individuals and couples in NYC>
Among a number of volunteer experiences, Dan served on the Board for the New York City chapter of GLSEN, the Gay, Lesbian, Straight Education Network. For relaxation, Dan enjoys practicing mindfulness, cooking and baking, bicycling the many trails the Capital District has to offer.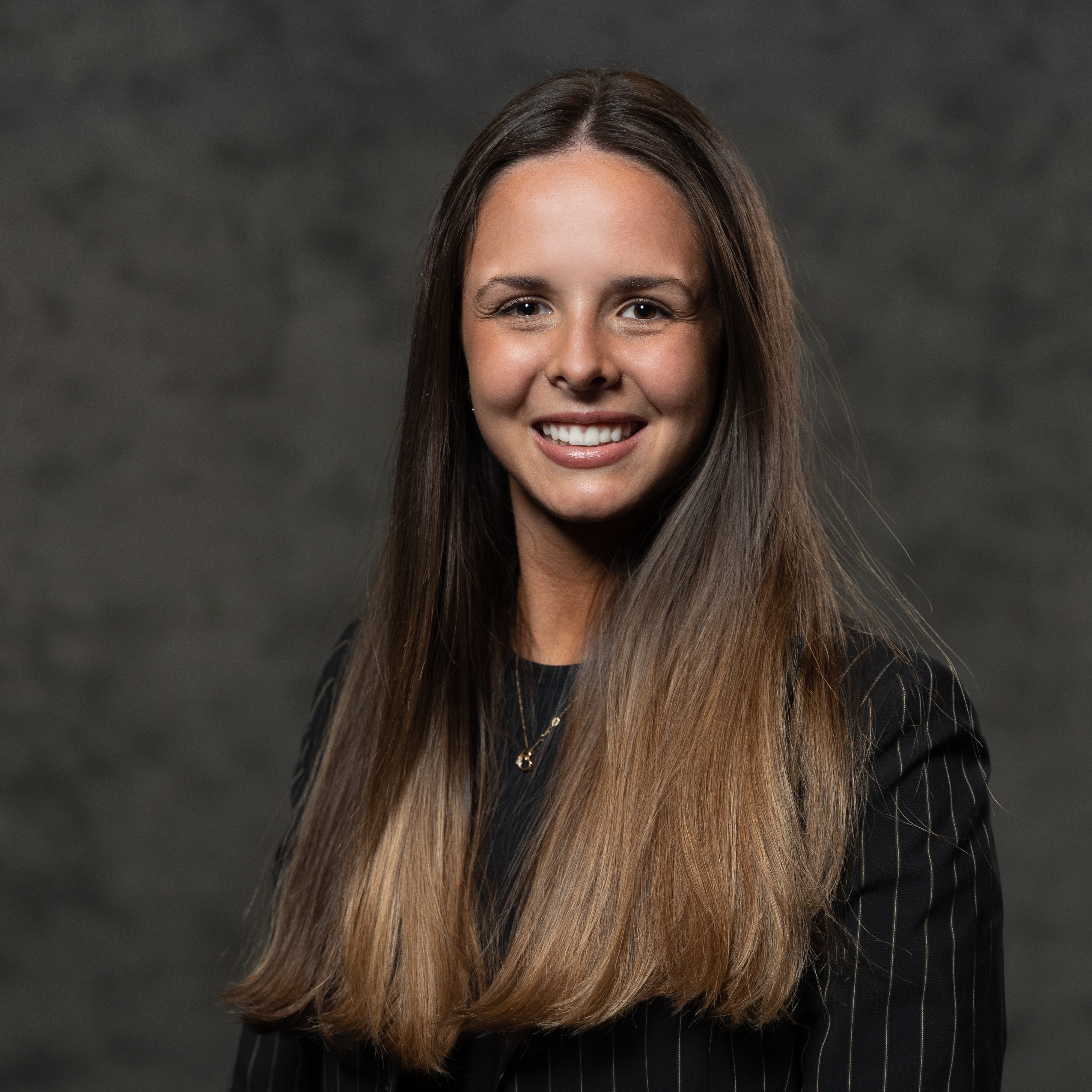 Whitney Aussicker, LMSW
Counselor
Whitney Aussicker, LMSW, is a Licensed Master Social Worker. She received her BA in Psychology from Binghamton University and her Master's Degree in Social Work from the State University of New York at Albany. Previous to RPI, Whitney had the opportunity to work with various populations in the outpatient and community settings. Whitney is committed to working with students to create a strong therapeutic relationship and strives to help empower students in and out of the Counseling Center. She is dedicated to helping the students she works with navigate what they would like their journey here at RPI to look like. In her spare time, she enjoys exercising and spending time with friends and family.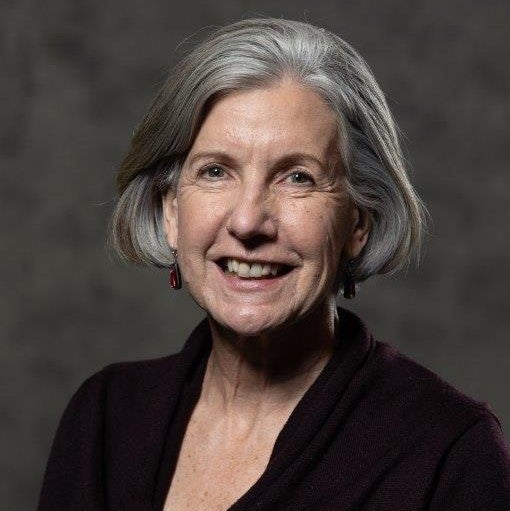 Ann Dillon, LCSW-R
Counselor
Ann Dillon, LCSW-R, is a Licensed Clinical Social Worker and she joined RPI Counseling Center in September 2021. She has been practicing as a clinical social worker in the Capital District for over 30 years. Ann has worked with various populations including providing therapy to children, adolescents and parents at a county mental health outpatient clinic. She has also worked with adults in an outpatient setting providing therapy to adults with various mental health conditions, later serving as the director of the outpatient clinic.
Ann enjoys working with individuals to promote growth and self-awareness. She uses a client centered approach and is committed to assisting each individual in building on their existing strengths to live a fulfilled life. In her free time, Ann enjoys spending time with friends and family, traveling, reading, and engaging in outdoor activities such as running, hiking, biking and cross country skiing.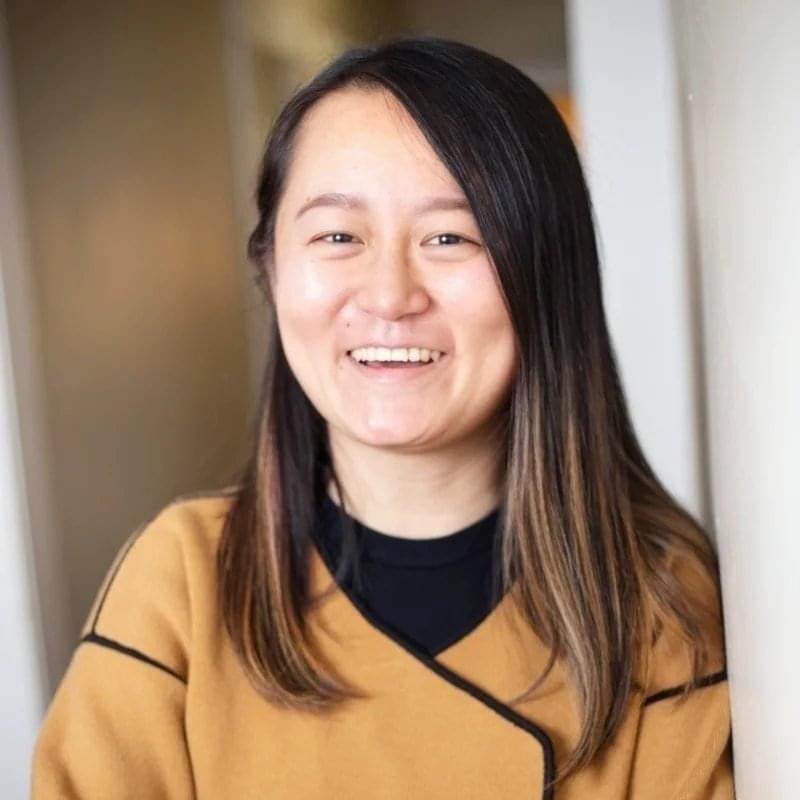 Yi Zhou, LCSW
Counselor
Yi Zhou is a Licensed Clinical Social Worker. She earned her Master of Social Work in 2016. She also holds a Bachelor of Arts and a Master of Arts in Women's, Gender & Sexuality Studies. Yi specializes in gender dysphoria and working with those in transition. She is experienced in working with anxiety, depression, trauma, mood disorders and relationship issues. Yi helps her clients navigate issues related to racial identity and minority experiences. Yi often takes a person-centered, strength-based approach. She believes establishing a safe and trusting therapeutic rapport is the core of effective therapy. Counseling can also be provided in Mandarin upon request. Yi Zhou loves spending time with her family and friends. Additionally, she enjoys reading, gardening, singing Karaoke, and going to live shows.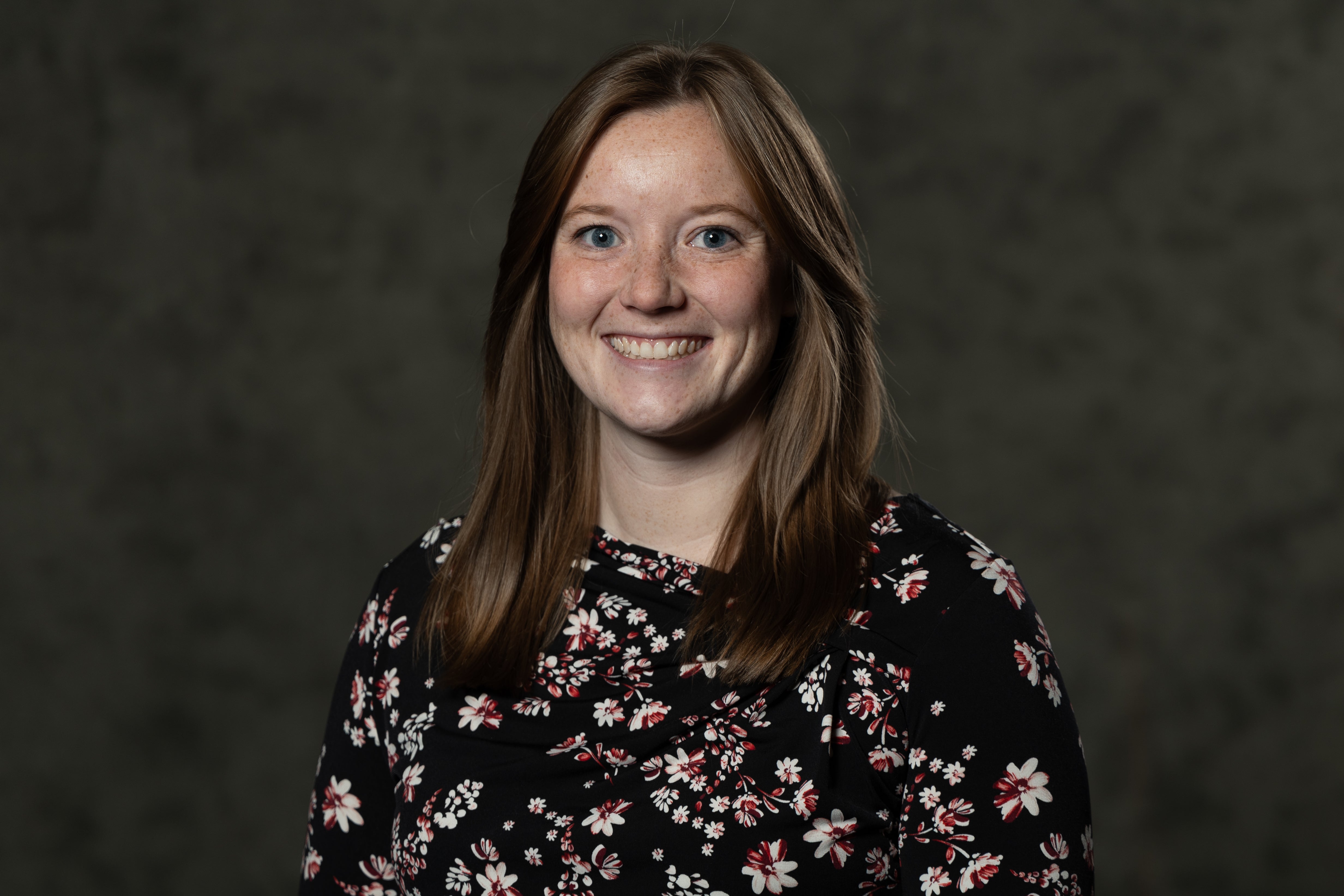 Jenavieve Steinbach, LMHC
Counselor
Jenavieve Steinbach, LMHC is a Licensed Mental Health Counselor. She received her BA in Applied Psychology from Binghamton University and her Master's Degree in Clinical Mental Health Counseling from SUNY Plattsburgh. She has experience working with pediatric and adult populations in inpatient, outpatient, and community settings. Prior to joining RPI, she spent two years providing counseling services through Albany Medical Center's Pediatric Specialty Clinic. Jenavieve's therapeutic approach combines a balance of warmth and authenticity in a judgment-free space. She is dedicated to helping students identify and understand their emotions and empowering them to make changes and achieve their academic and personal goals. In her free time, she enjoys outdoor activities including hiking, running, and spending time with her dog.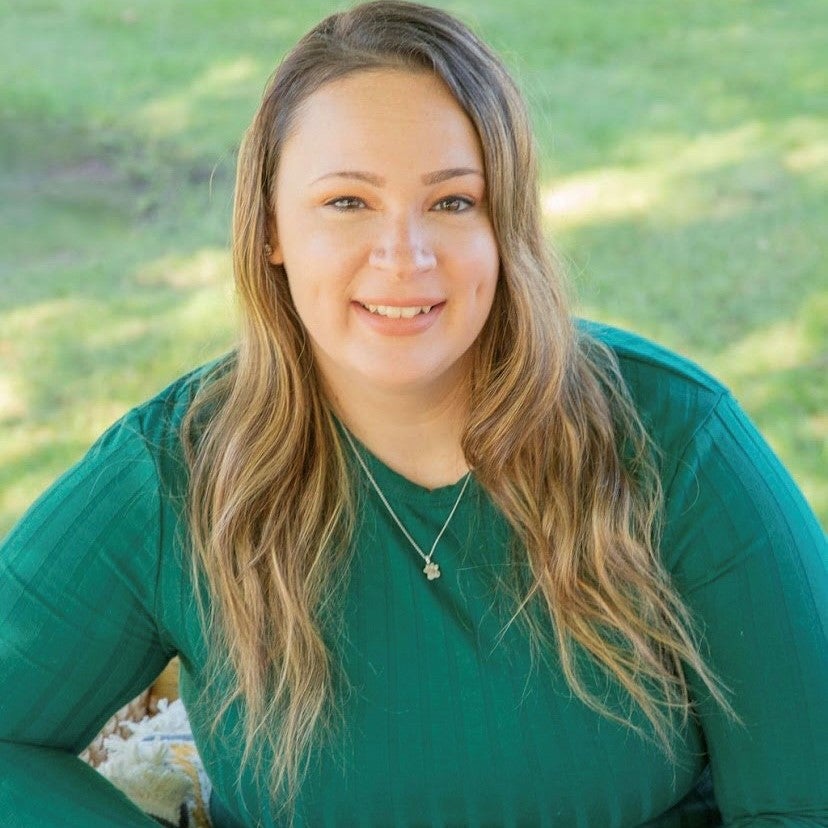 Noelle Poette, LMHC
Counselor
Noelle Poette, LMHC is a licensed mental health counselor. Noelle received her BA in Psychology from LeMoyne College in 2014 and her MSEd in Mental Health Counseling from The College of Saint Rose in 2017. Noelle has worked within many different community agencies and partners in the Troy/Rensselaer County area. Prior to RPI, Noelle has worked with inpatient, outpatient, nonprofit, and community clients, as well as having done 3 years of private practice work. Noelle specializes in dating violence/unhealthy relationships, healing from sexual violence/assault, general trauma, family/generational trauma, and life adjustment periods. Noelle promotes an empowering therapeutic environment for the client to challenge themselves and grow inside and outside of the office. In her spare time, she enjoys spending time with friends and family, attending live concerts, and spoiling her golden retriever, Bear.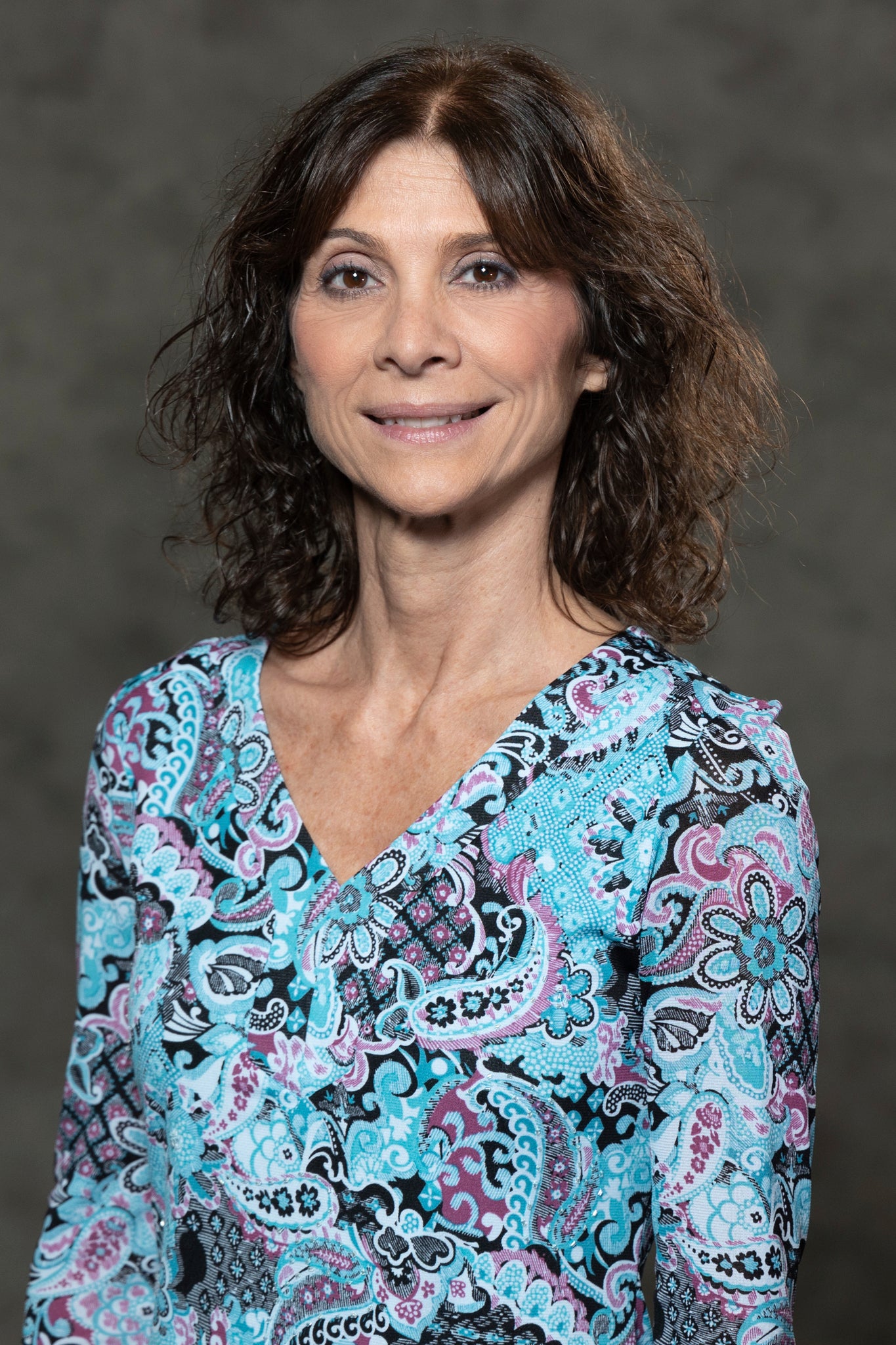 Marlene Perry, PA-C
Physician Associate
Marlene holds a Bachelor's degree in Biology with a minor in Psychology and did her PA training at Albany Medical College. She has close to 30 years of experience in various clinical settings such as Emergency Medicine, Urgent Care, and Pediatrics. She joined the RPI Health and Counseling Centers in 2020 providing both physical health and psychiatry services to students. Currently, she is providing psychiatric medication management full-time in the Counseling Center. In her free time she enjoys working out, spending time with family and friends, and traveling.
Ashley Johnson
Case Manager
Ashley Johnson joined the Counseling Center as the Case Manager on Halloween 2022. Ashley earned her BS in Psychology from Clemson University in 2019. She is currently in pursuit of her Masters in Counseling and Community Psychology from Russell Sage College. Ashley has worked as a case manager with a variety of populations, including veterans and at-risk youth and is excited to bring her knowledge to benefit RPI students. In her free time, she enjoys crocheting, reading, and spoiling her standard poodle, Aubrey.