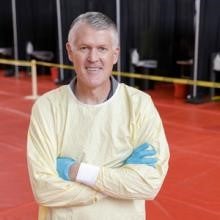 Leslie Lawrence, MD
Executive Director for Health and Wellness
Leslie Lawrence, MD, is a graduate of Cornell University and received his MD degree from Albany Medical College. He completed his residency in Family Practice at St. Claire's Hospital in Schenectady, New York, and is Board-certified. In private practice with admitting privileges to Saratoga Hospital for over ten years, Dr. Lawrence went on to become Medical Director at the University at Albany before joining Rensselaer as the Institute's Medical Director in January of 2004. He has a special interest in the areas adolescent medicine and anxiety and depressive disorders, and enjoys teaching students.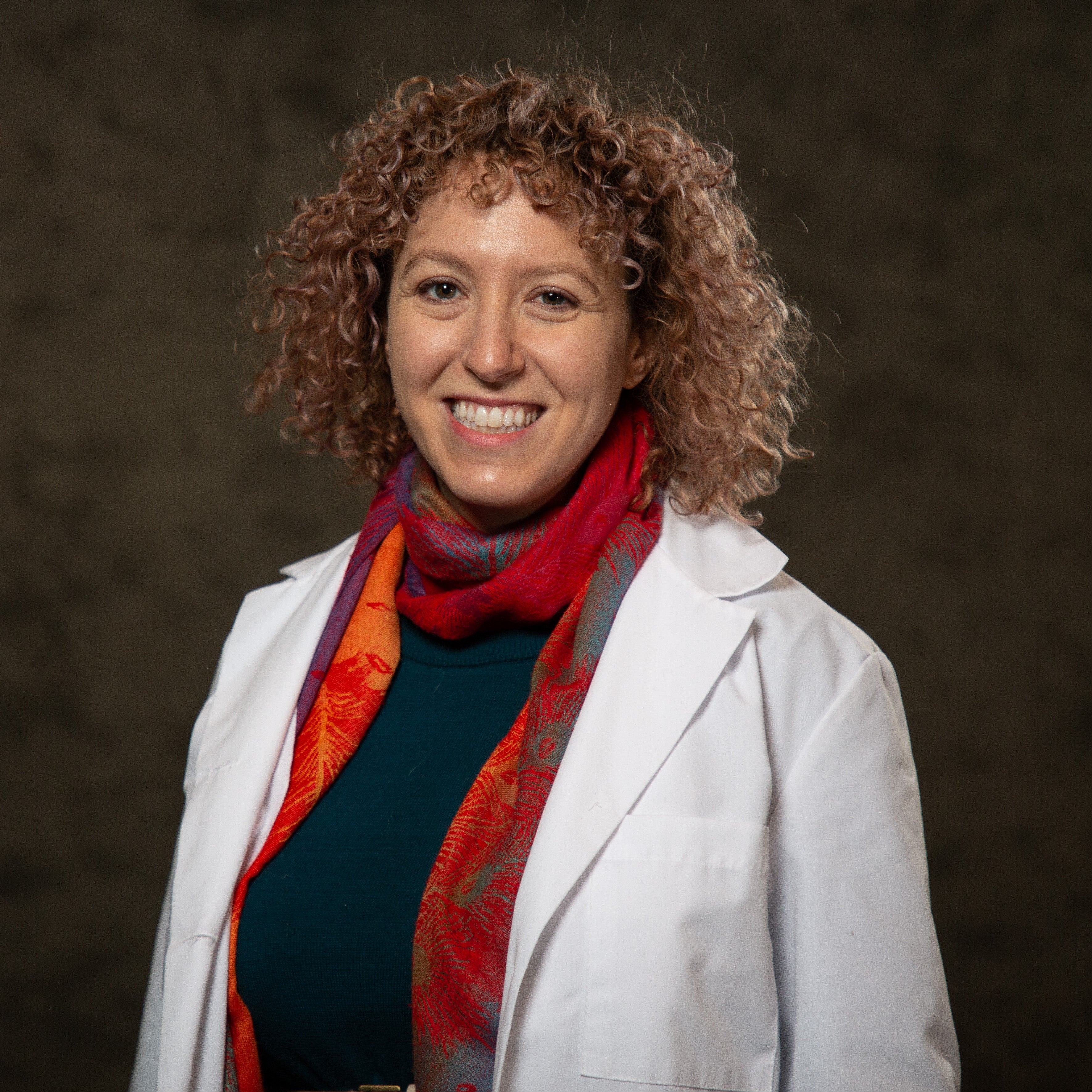 Ariela Zamcheck, DO MPH
Associate Medical Director
Ariela Zamcheck, DO, MPH is a Board Certified Family Medicine Physician and public health specialist who joined RPI Student Health in August, 2021. Prior to her work here, she completed a fellowship in Public Health at the New York State Department of Health and University at Albany School of Public Health, focusing on issues pertaining to health disparities faced by transgender populations and assisting in statewide Covid – related guidance and population research. She completed her residency at Phelps Hospital in Sleepy Hollow, NY and attended medical school at the University of New England College of Osteopathic Medicine in Biddeford, Maine. Originally from the Bronx, NY, she loves living and working in Troy. Her special interests include harm reduction and addiction medicine, LGBTQIA+ healthcare including Gender Affirming Care, and sexual health.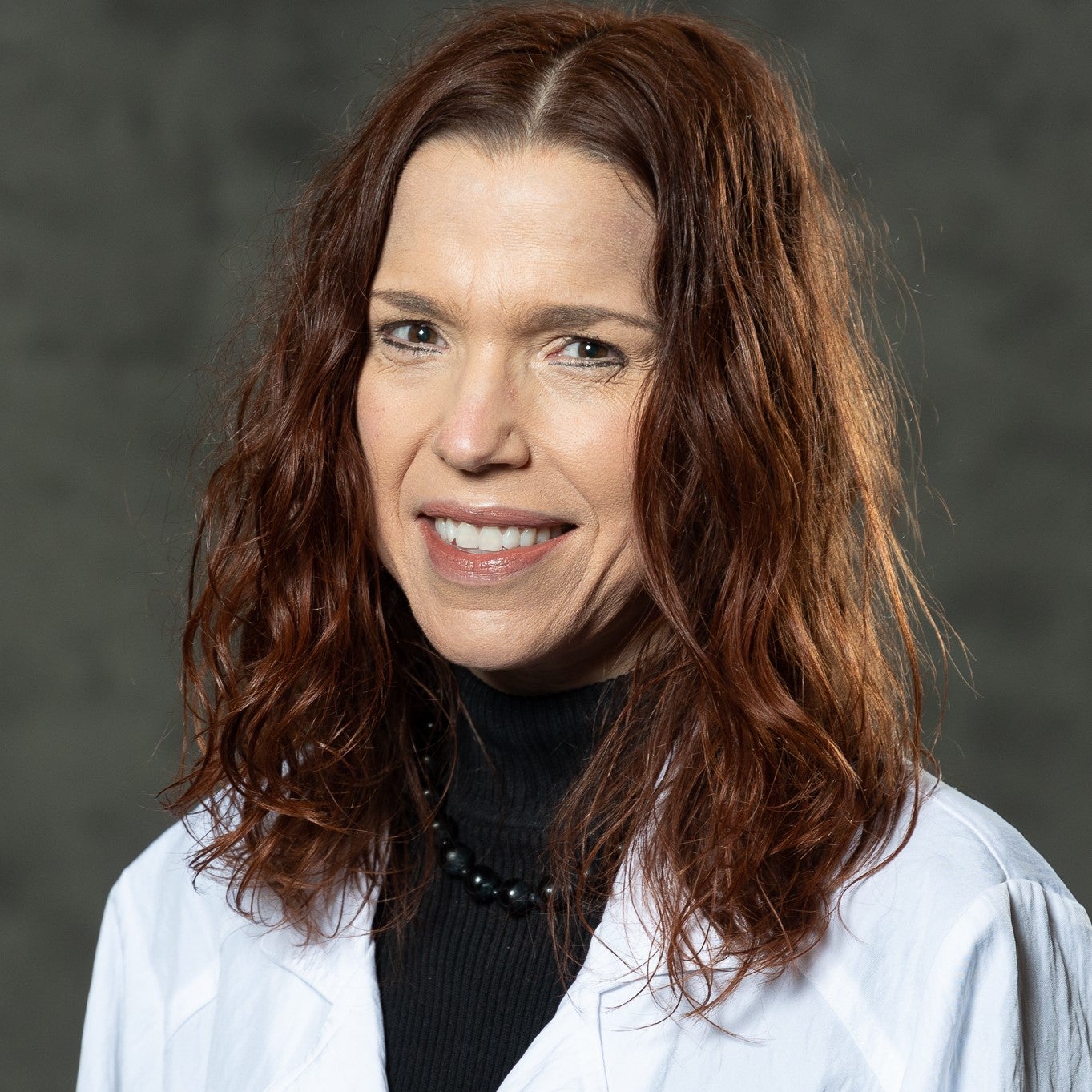 Margarita Farley, MD
Physician
Margarita Farley, MD received her bachelor's degree from Union College and is a graduate of Albany Medical College. She completed a residency at Albany Medical Center Hospital and is a board certified family physician. Prior to joining the staff at Rensselaer, Margarita worked as a primary and urgent care physician for Albany Medical Center, and as a staff physician at the University at Albany Health Center.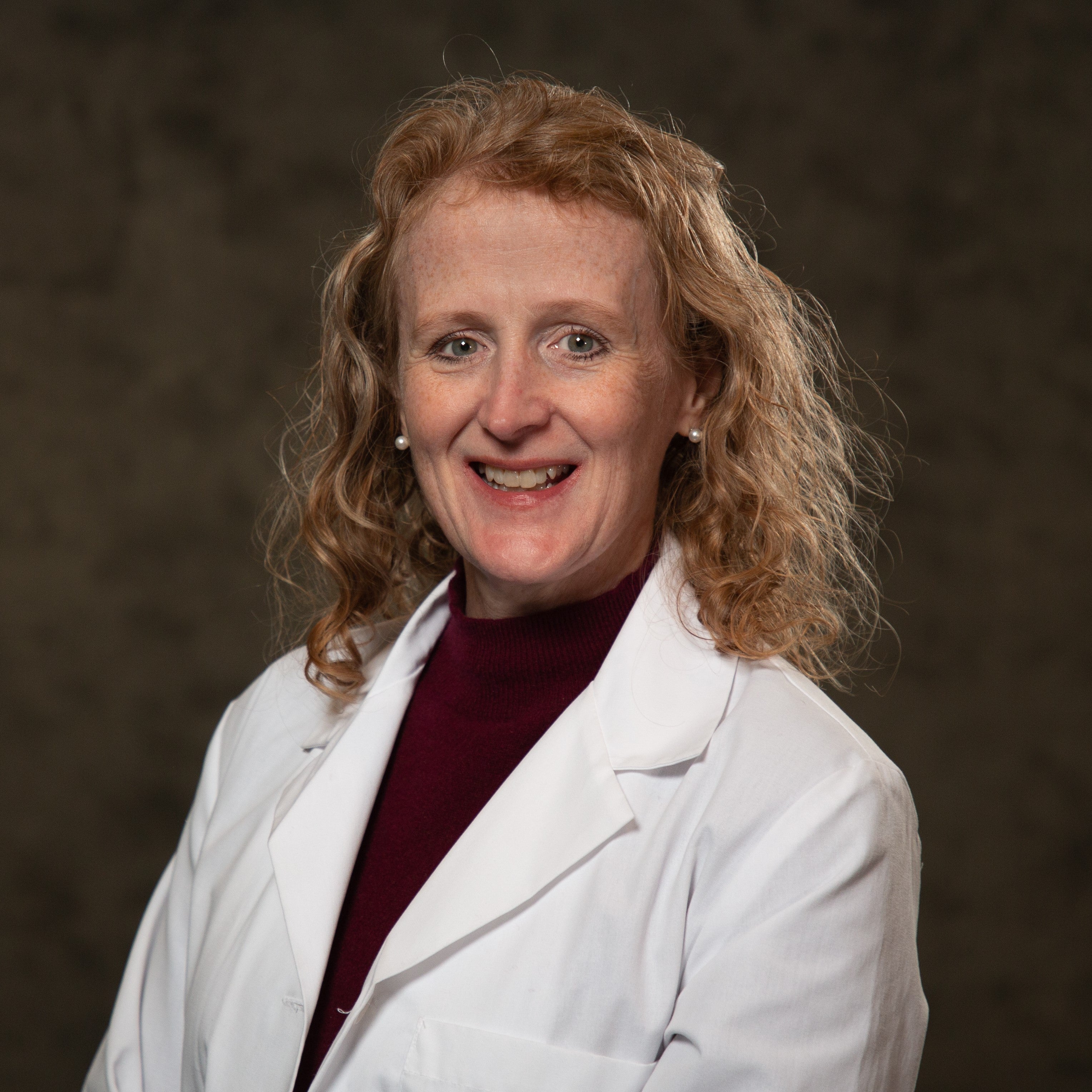 Amy Hettrich
Physician Assistant
Amy Hettrich, P.A. joined RPI in April of 2017. A Physician Assistant since 1995, Amy worked the majority of the last 22 years in Emergency Medicine but has also worked in Primary Care, Orthopedics and Inpatient Hospital Medicine. Amy, who received her Bachelors of Science from LeMoyne College and her Physician Assistant degree from The George Washington University, lives in Saratoga Springs with her two children and two dogs.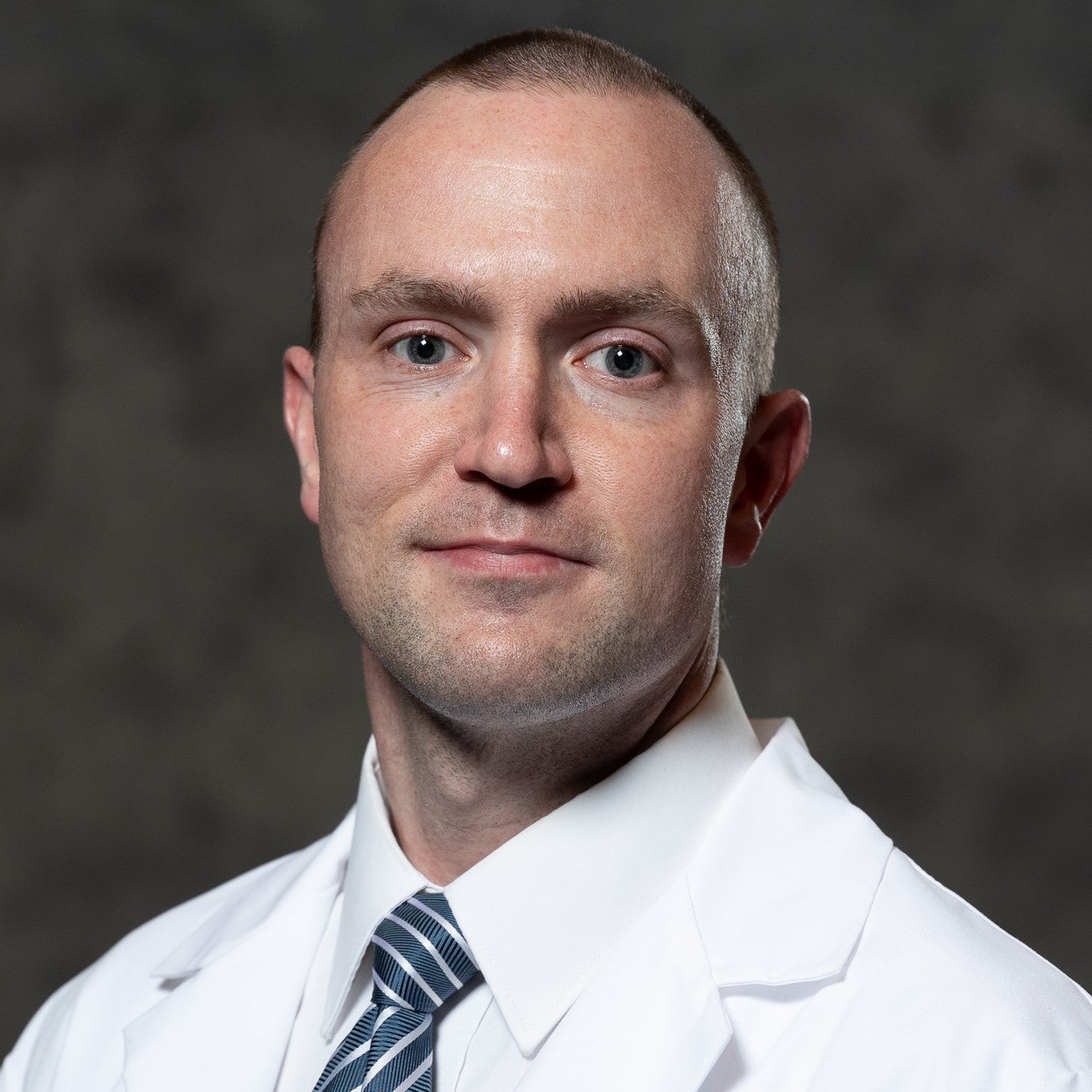 Neal Norton
Physician Assistant
Neal Norton, RPA-C joined the RPI student health center in July of 2018. He received his Bachelors of Science degree from RPI in 2005 and a Masters Degree in Physician Assistant Studies from Albany Medical College in 2008; prior to coming to RPI, he worked for ten years in a primary care office in Latham, NY. Neal, who lives with his wife and two children in Niskayuna and enjoys spending time with them in his free time, also has an interest in exercise, and has completed seven Ironman races.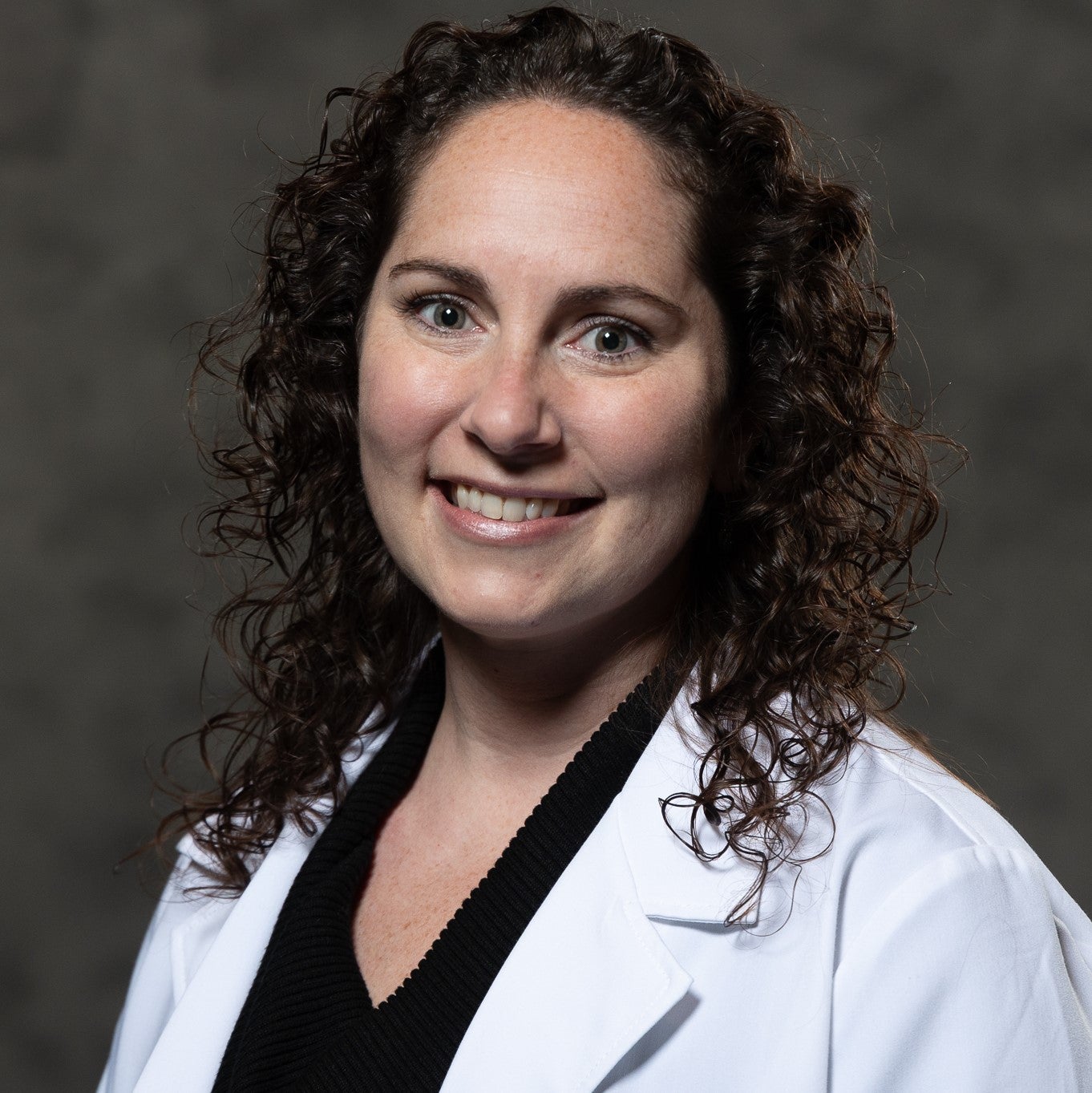 Amber Lange
Women's Health Nurse Practitioner
Amber Lange, WHNP-BC, joined Rensselaer Polytechnic Institute in the Student Health Center as a women's health nurse practitioner in July 2019. Lange has special interests in gynecologic and reproductive health care. Lange provides preventative women's health care, family planning guidance and sexual and reproductive health education for all students. She is qualified in contraception technologies; including the management of intrauterine devices and the Nexplanon implant. Lange previously worked as a women's health nurse practitioner at Albany Medical Center in OB/GYN, and at the offices of Drs. Lee and Burack in Troy and Albany. Earlier in her career she worked as a labor and delivery nurse at Albany Medical Center. She received her Bachelor of Science in Nursing from Hartwick College and a Master of Science in Nursing from University at Stony Brook. She is board-certified in women's health through the National Certification Corporation (NCC). Lange enjoys gardening and spending time with her family.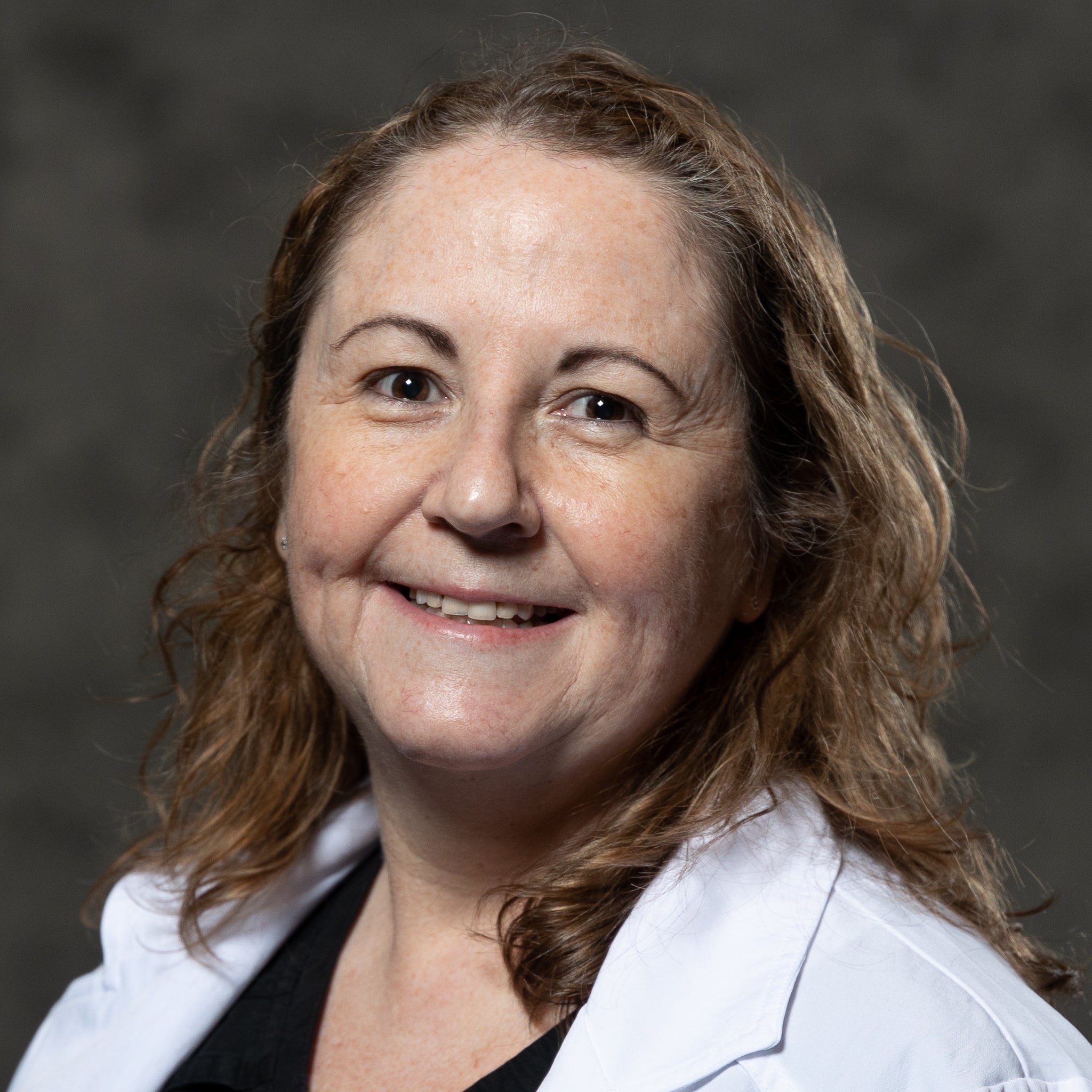 Anita Korff
Registered Nurse
Anita Korff joined RPI Student Health in October, 2021. She is a graduate of the University of Buffalo School of Nursing and has been a Registered Nurse for 32 years. Starting out in Oncology at Sisters Hospital in Buffalo, NY she then moved to the Capital Region and worked in Urgent Care nursing for 22 years at On Call Medical Services, St. Peters Health Partners and Ellis Medicine. She enjoys being out in the local nature preserves, riding bikes, and spending time with family.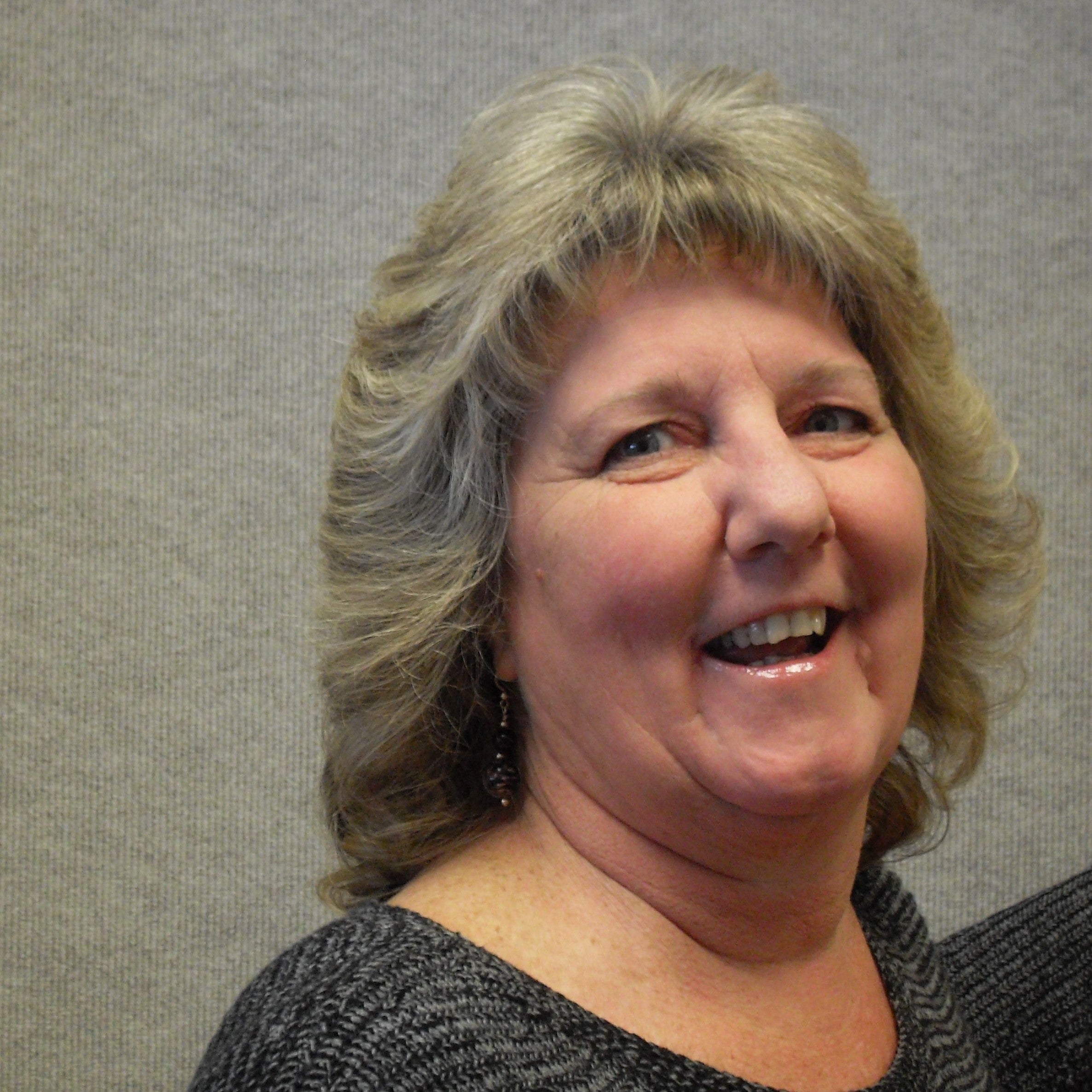 Tami Simmons
Medical Assistant
Tami Simmons has been a Medical Assistant and in the Medical Field for 33 years in the Troy area. Her favorite things to do are to spend time with her family and especially her Yorkie, Bud. She also enjoys working with and dipping chocolate for the holidays.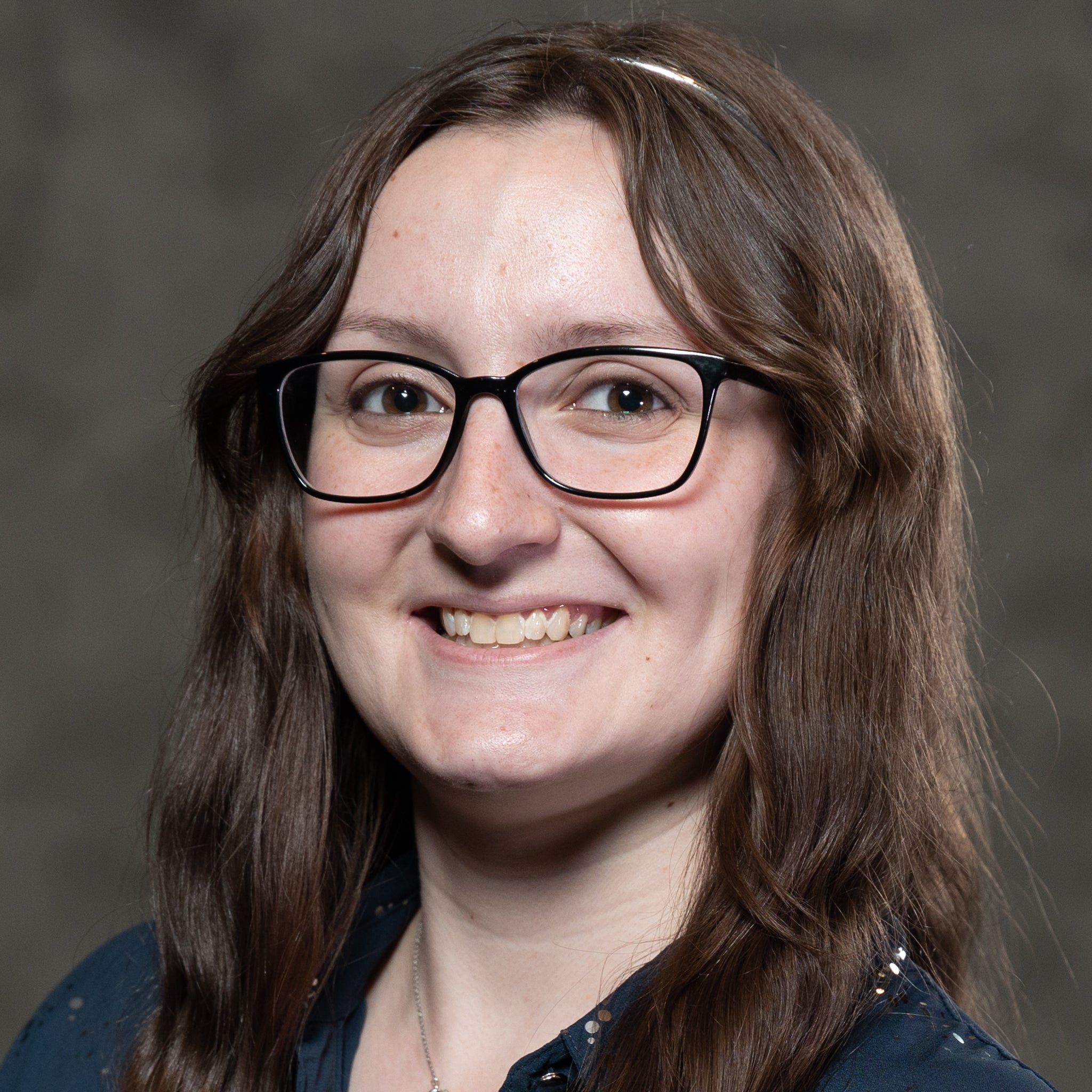 Jessica DiCesare
Medical Assistant
Jessica DiCesare joined the RPI Student Health Center in September 2022. She has been a Medical Assistant in the Albany area for 5 years and is a graduate from SUNY Oswego. In her spare time, she enjoys travelling, gaming, and spending time with her family and her cats.