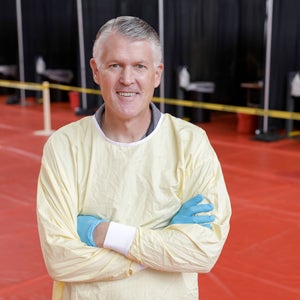 Leslie Lawrence, MD
Executive Director for Health and Wellness
Leslie Lawrence, MD, is a graduate of Cornell University and received his MD degree from Albany Medical College. He completed his residency in Family Practice at St. Claire's Hospital in Schenectady, New York, and is Board-certified. In private practice with admitting privileges to Saratoga Hospital for over ten years, Dr. Lawrence went on to become Medical Director at the University at Albany before joining Rensselaer as the Institute's Medical Director in January of 2004. He has a special interest in the areas adolescent medicine and anxiety and depressive disorders, and enjoys teaching students.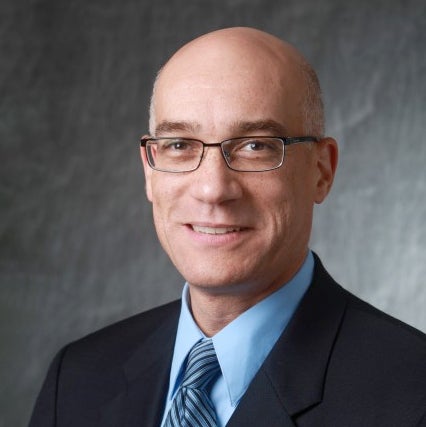 Kevin Readdean, PhD, LMHC
Director, Counseling Center
Kevin Readdean, PhD, LMHC joined the Student Health Center in 2007 as the Associate Director of Student Health Services, overseeing both administrative and health promotion functions. In 2023 he became Director of the Counseling Center. Kevin received his Masters in Psychological Services from the University of Pennsylvania and is a licensed Mental Health Counselor. He received his PhD in Health Systems Administration from Rutgers University. Prior to joining Rensselaer, Kevin was Administrative Director of the Health and Counseling Services at SUNY Cobleskill.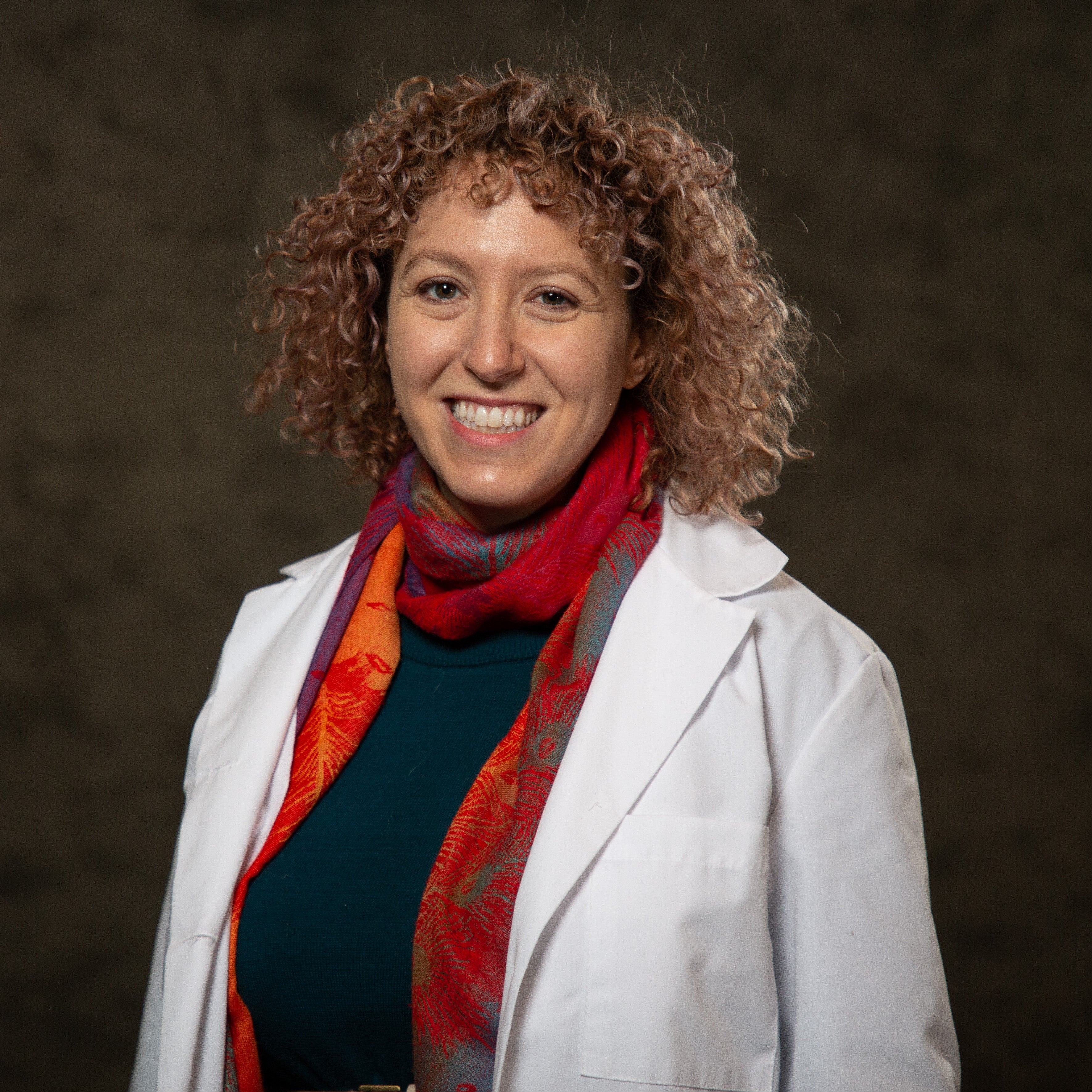 Ariela Zamcheck, DO, MPH
Associate Medical Director
Ariela Zamcheck, DO, MPH is a Board Certified Family Medicine Physician and public health specialist who joined RPI Student Health in August, 2021. Prior to her work here, she completed a fellowship in Public Health at the New York State Department of Health and University at Albany School of Public Health, focusing on issues pertaining to health disparities faced by transgender populations and assisting in statewide Covid – related guidance and population research. She completed her residency at Phelps Hospital in Sleepy Hollow, NY and attended medical school at the University of New England College of Osteopathic Medicine in Biddeford, Maine. Originally from the Bronx, NY, she loves living and working in Troy. Her special interests include harm reduction and addiction medicine, LGBTQIA+ healthcare including Gender Affirming Care, and sexual health.