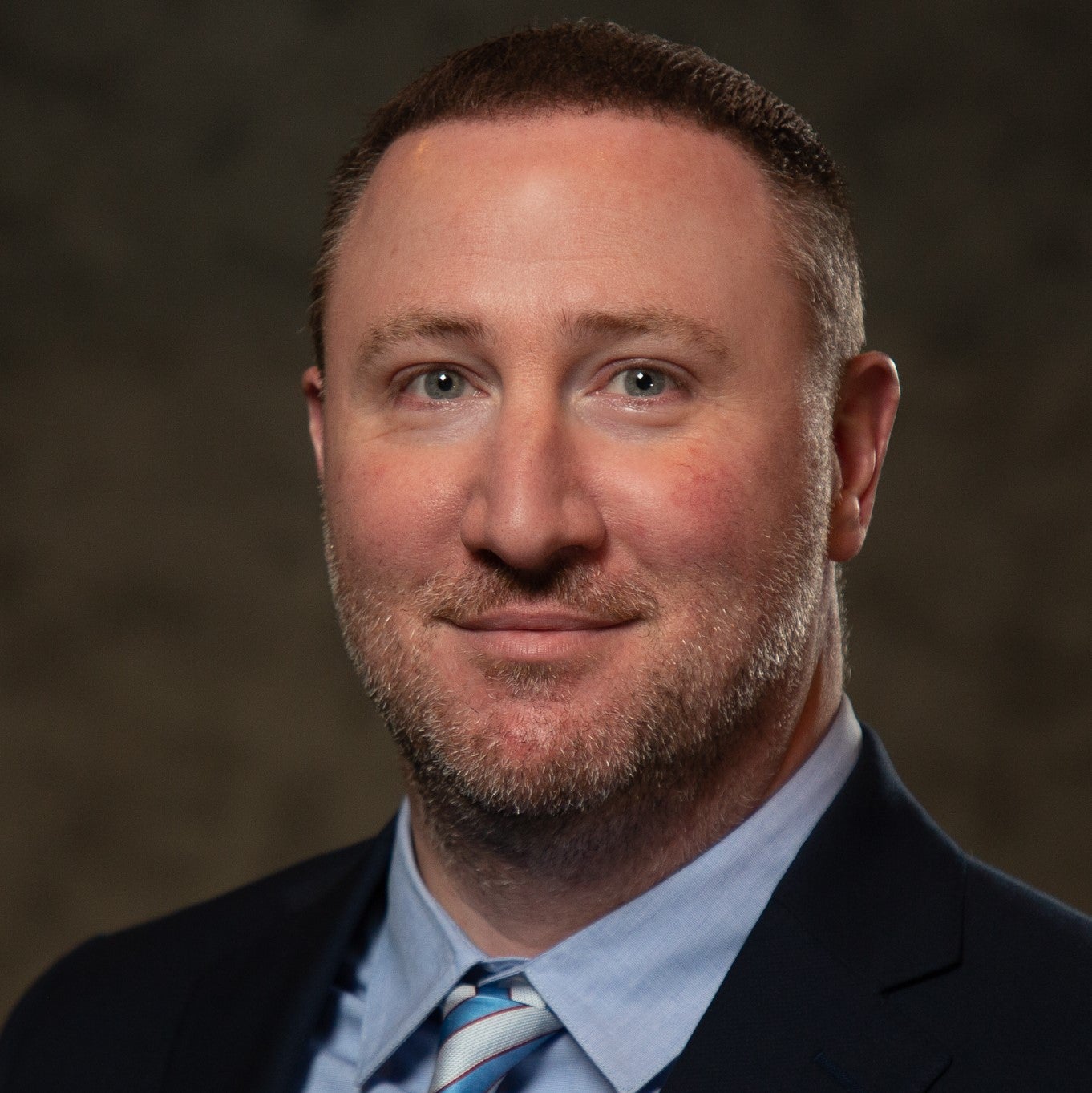 Chris Klein
Operations and Information Manager
Chris Klein joined the Student Health Center in January of 2019. Chris is a graduate of Penn State University, where he earned a Bachelor of Arts in English Literature. He has over 16 years of experience in health care and human services in Pennsylvania, New Jersey, and New York. Chris lives in Delmar with his wife and daughter.
Bonnie Bornt
Operations Specialist
Bonnie Bornt, Operations Specialist, joined the Health Center staff in 1982. Bonnie has been the main liaison for all the student insurance patient problem solving and insurance correspondence. Her interests include golf, Native American culture and she currently enjoys sponsoring an 8 year old little girl from the Philippines. She loves to spend time with her grandchildren.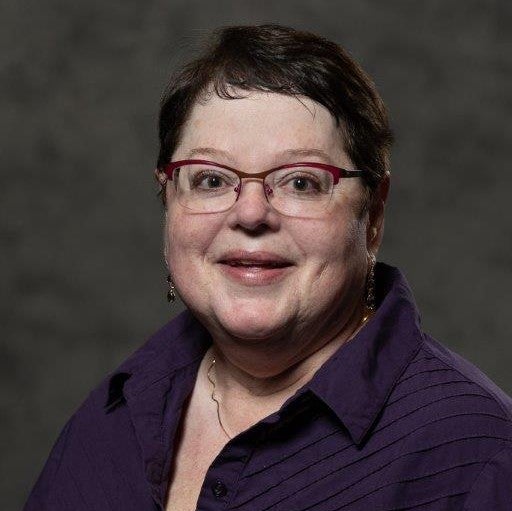 Jenny Sickles
Operations Associate
Jenny Sickles joined the Counseling Center as an Operations Associate in March 2019. Jenny, who earned her Associates Degree in Medical Secretarial Science at Hudson Valley Community College and brings many years of medical office managerial experience with her, looks forward to assisting the students at RPI. In her spare time, she enjoys spending time with her family, camping, canoeing and reading.